Six Atlas Innovation
Are you ready for more than one future?
At Six Atlas Innovation, we work to form a coalition of thinkers, planners, managers and experienced practitioners to disrupt stagnant business models and take advantage of the diffusion of innovation ensuring immediate impact and competitive advantage. With specially curated workshops and detailed strategies designed to fit your internal capabilities, we establish a balanced innovation portfolio for your firm. The workshops are customised to suit your firm needs, keeping in mind available resources and the industry trends that impact the product/service life cycle for your firm. We aim is to enable you to stay true to your DNA and build a culture where innovation thrives by leveraging our global scale and aligning our assets to ensure successful strategy implementation.
16 "lenses"
for looking at the 66 Innovation Capabilities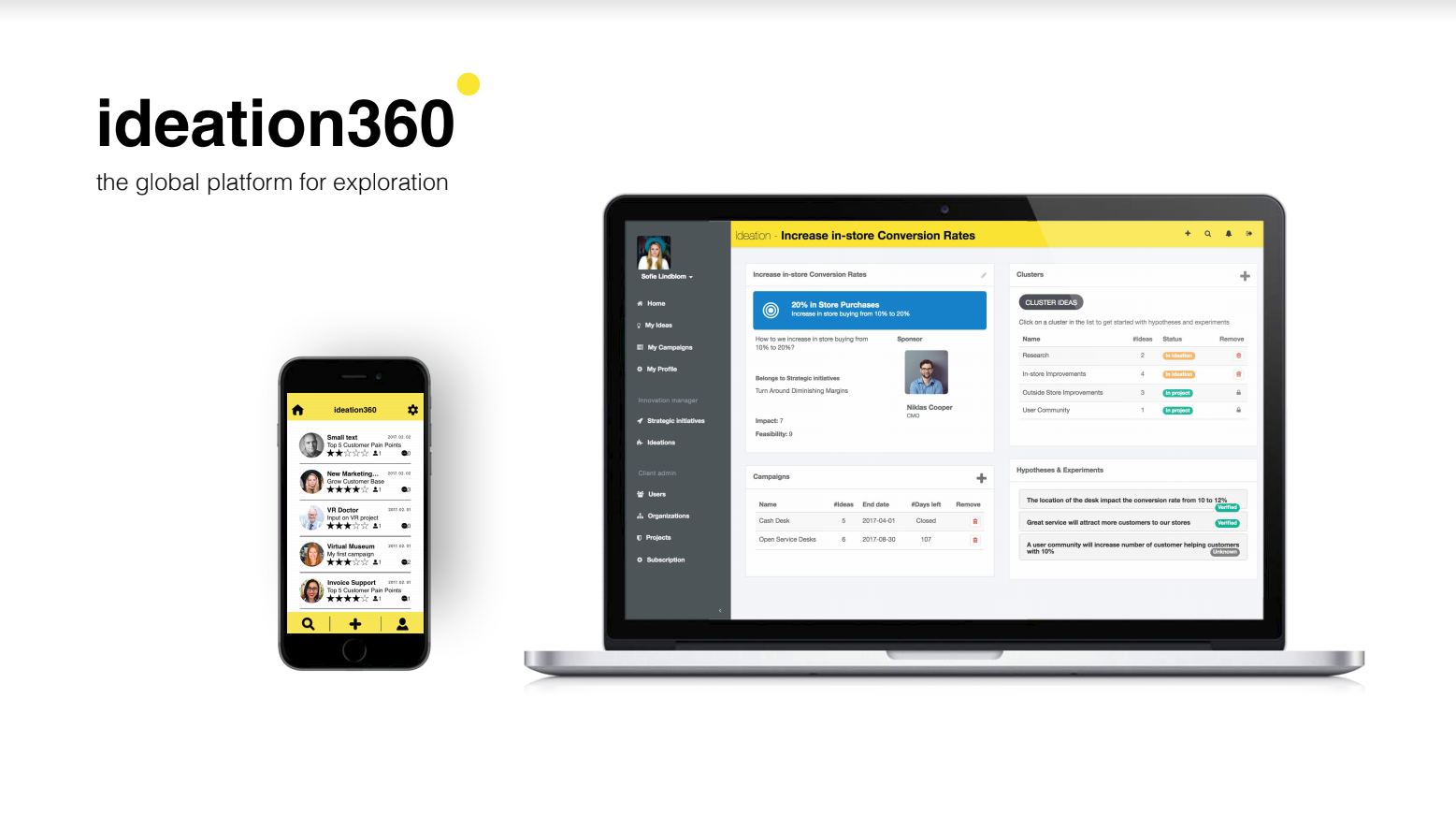 iDEATION360®
At ideation360® we have combined our experience from working as intraprenuers in different organizations to collect, select, test and validate various ideas potential ideas and offer you the best. The approach aligns innovation with strategy to identify strategic initiatives to ideate within.
We offer Customized System Integrations, Single Sign On (SSO) and Data Access Through Open APIs.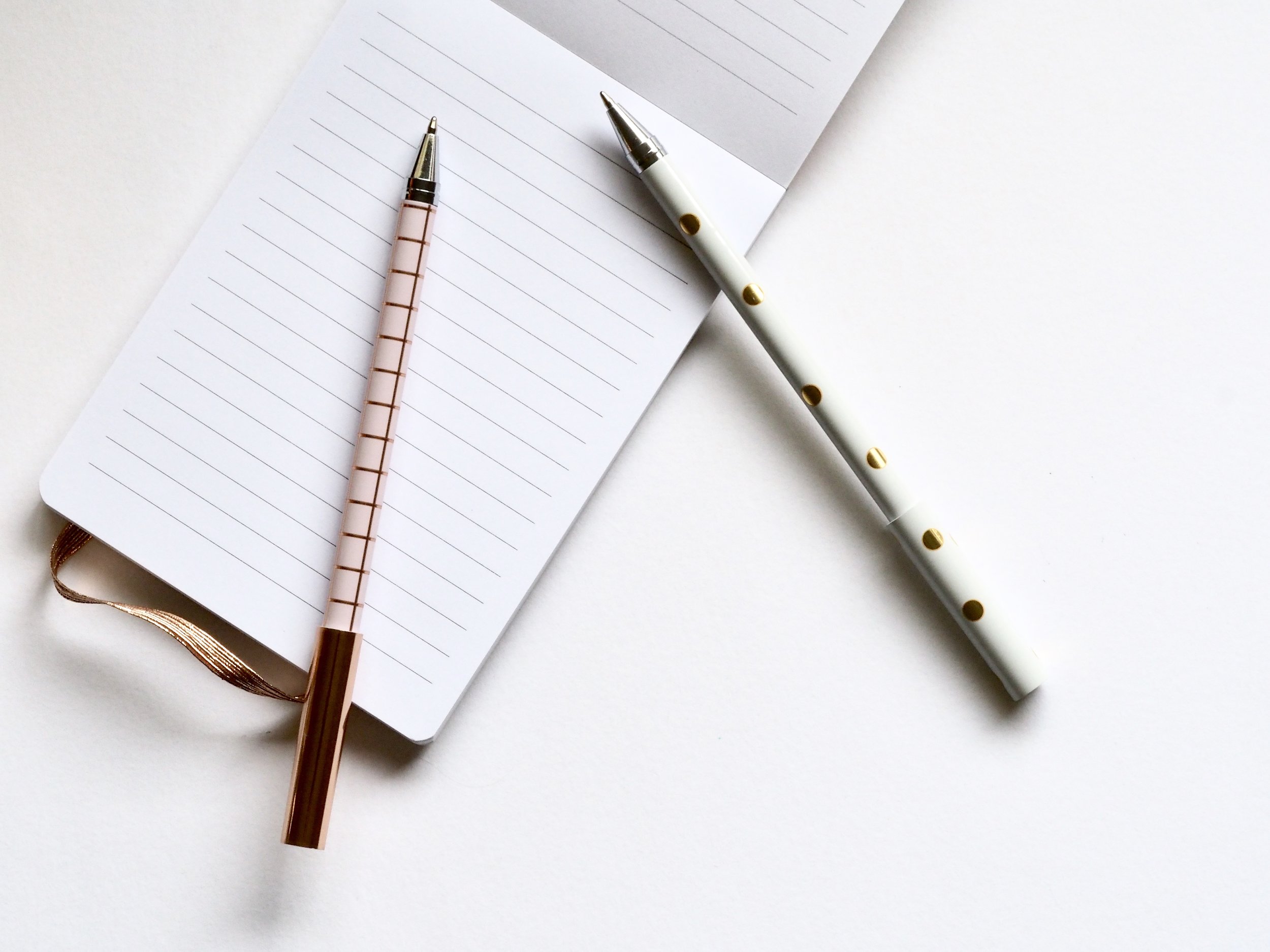 iNNOSURVEY
Learn more about InnoSurvey™, a key component of our programmatic approach to sharpening Innovation Strategy, Leadership, Culture and Capabilities – www.innovation360.com
InnoSurvey™ is a registered trademark of Innovation360 Group AB of Sweden
"InnoSurvey, Ideation360, Innovation360 Group & the graphic symbol (003165554-0001) "wheel of innovation" are trademarks and/or copyrights of the Innovation360. ©2016 the Innovation360. All rights reserved.