Workshops
Workshops help you upskill and be more relevant in the industry. Our curated workshops cater to leadership and innovation facilitation. We customise our workshops based on your InnovationIQ and/or through multiple tools to benchmark your standing. Here we have listed a few workshops that are ideal to disrupt stagnant business models.
InnovationIQ – Score your Innovation readiness
Many critical thinkers over the past few years have observed that we cannot overcome our current challenges with the same thinking that brought us to this point. It will require a level shift in strategic planning to get ahead, but some organisations are better prepared than others to face that reality and move in a new directions. Come join us and learn how to evaluate your organization capabilities and benefit from a unique opportunity to SCORE your innovation readiness.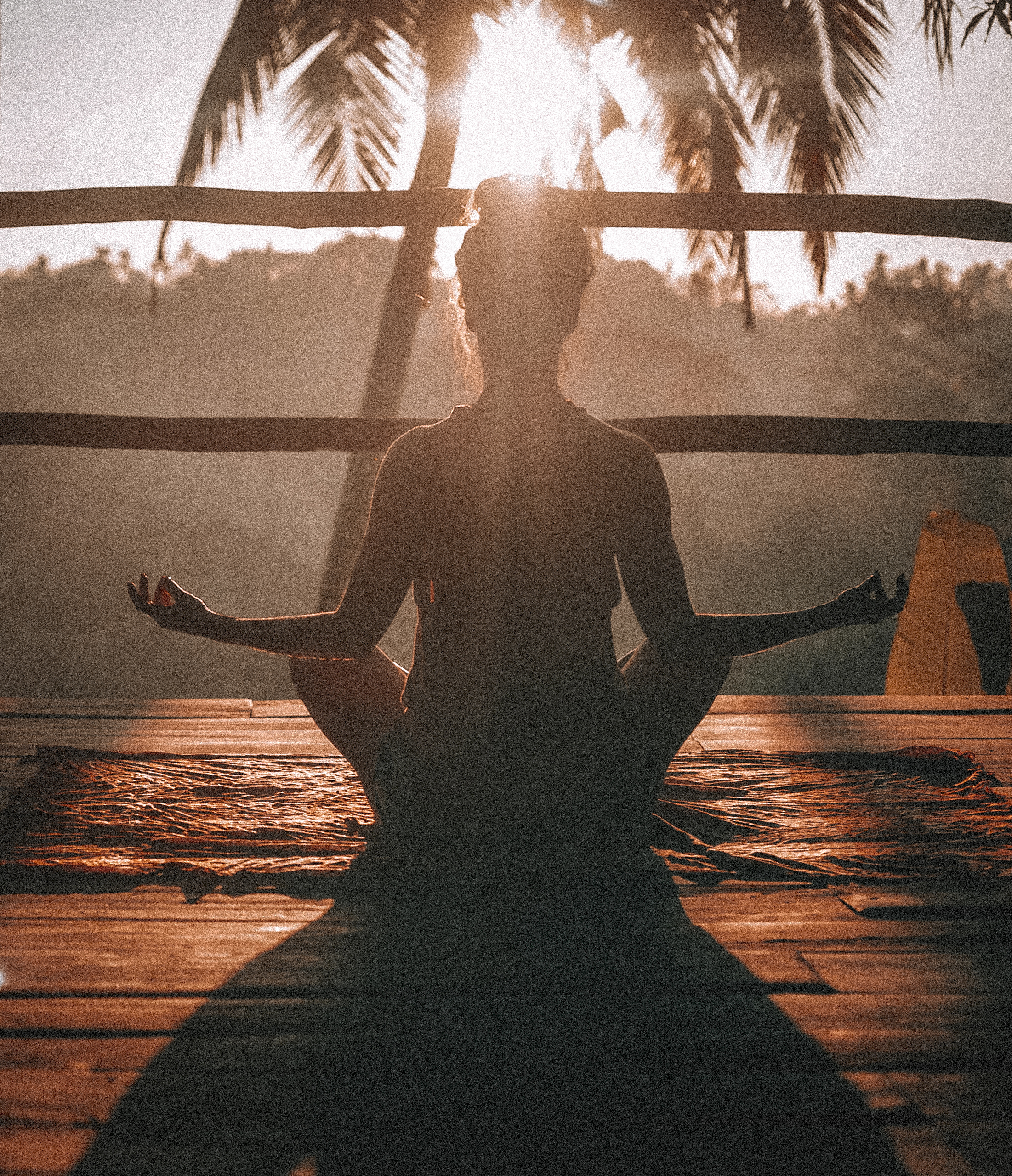 Singularity of Wellness and Sustainability
Our director will be conducting this exclusive workshop. Having spent over 5000 hours in creating new techniques for mind and body relaxation, Laurel has helped over 200 leaders step into greater alignment with their career and unique leadership style. In this innovation workshop, you will understand
The next paradigm for preventive medicine and wellness

The next paradigm of sustainability.
And what they mean for creating an innovative culture, great employee engagements, and just great vibes all around!
Metrics for Horizon Thinking
The Innovation process keeps being updated and the Internal evaluation method keeps changing. Did you know the Innovation Champion gets switched up every two years? How can we use the same language to talk about innovation, leadership and planning required for different horizon thinking. The problem surfaces as the Innovation Head and Finance Controllers do not use the same metrics. How do we get each side to see the perspective of the other side?
The Innovation Process
Come join us for an easy interactive session where you learn about how the latest research impacted innovation management. What do 90% of your corporate employee complain about during the Innovation Process? How do you make innovation of a daily habit for your employee? How can you track learnings and progress of your innovation process and save time and money?
Corporate Innovation
To benefit from the current hyper competitive global market one needs to share a common language for innovation. The Innovation Circle™ is the preferred format of C-Suites, cross-industry think tanks, non-profit councils and governmental agencies. This workshop will be conducted by our director, Laurel Lau who will focus on
Corporate Innovation Maturity
How to assess innovation capabilities and tap into them

How these assessments aid firms to strategise, make decisions and allocate resources
We can also customise workshops or talks based on the requirement or venue preferences. For further detail and information of other workshops, contact us!